In business, It's always been about creating a great product behind an iconic brand.
That has certainly been the case for Detroit Bold coffee, but we've had somewhat of a unique twist on that. You see, when we first began to grow as a recognized name in coffee back in 2009, we were approached by some big names in the business who suggested that we could do better nationally if we just dropped the name "Detroit" from our name.
The conventional wisdom was that Detroit would not play as well to coffee lovers outside our area. Obviously, we did not agree. We held firm in that there is a bit of Detroit in everyone and that our hard work, grit, talent, and determination would resonate everywhere.
The time has come to convince the rest of the USA and we are going to ask for your help. . .
After all, this is your town and your coffee. It's our job to represent that with our absolute best, and we are up to the task; with your help!

Do you recognize the Detroit Bold brand?
Where would you like to see Detroit Bold?
Feel free to SHARE this article on your favorite social media, send to your favorite store manager or leave any comments you'd like on our social media pages! We'd love to hear where you're from!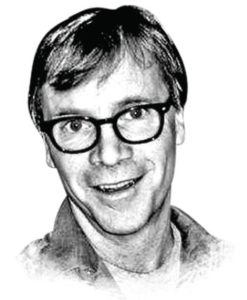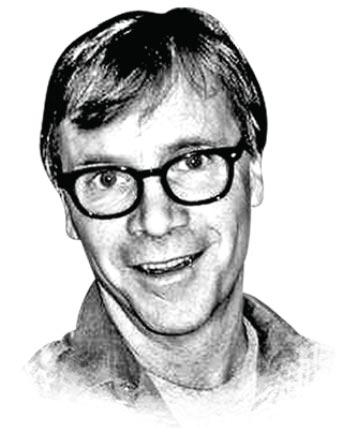 Thanks so much:)
#detroitboldnation #detroit #detroitBOLD #BEBOLD