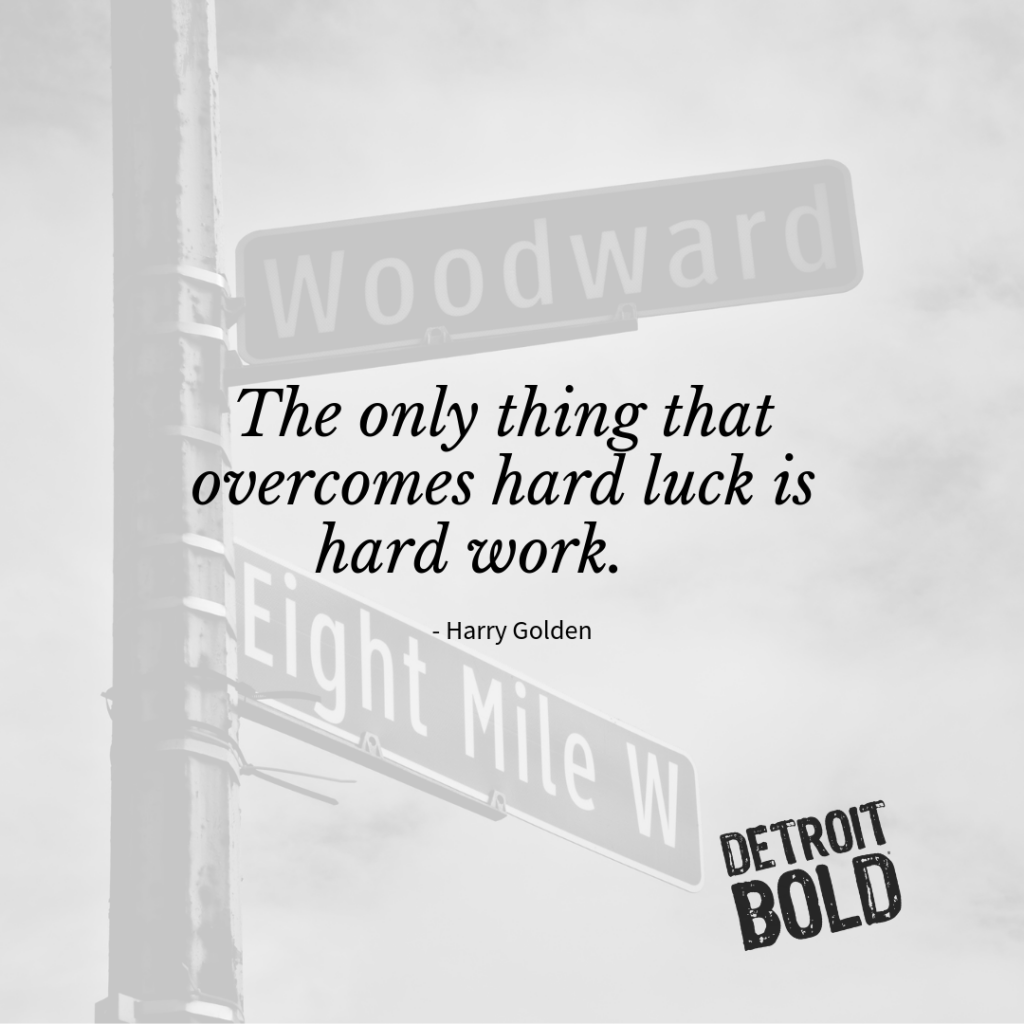 North, south, east or west, the people and communities that have a connection from this iconic crossroad of Detroit is amazing. It's 8 Mile and Woodward. . . There are histories, cultures and great stories that stretch far beyond the place we call home!
As we take a drive down these two world-renowned roads, we're going to tell a little story about their connection to Detroit.
So, Here it goes!
8 Mile & Woodward:GO!
Headlight on: Highland Park, Michigan 48203
This town is the only one that you travel south of 8 Mile on Woodward to reach, a fitting place to begin our journey.
First incorporated as a village in 1890, HP, as it is affectionately called saw a dramatic rise in population when, in 1907 Henry Ford purchased the land north of Manchester and Woodward to build the Highland Park Ford Plant, the first factory in history to assemble cars on a moving assembly line.
In 1913, to curb a high worker turnover rate Ford introduced the $5 a day wage, far above the going wage at the time. This allowed ordinary people a real, living wage and the birth of the middle (working) class. Highland Park's history is forever sealed as it was right here where a culture of American abundance for the next century began!
Beyond the Intersection: Highland Park will be familiar to anyone who's seen the 2008 blockbuster Gran Torino starring Clint Eastwood! The hit movie was mainly set in Highland Park and was the first American mainstream movie to feature Hmong Americans. "Get Off My Lawn!"
Experience Your Own Crossroads of Detroit and Enjoy it With A Detroit Bold Coffe Mug Today!
Crossroads – 1 Pound 8 Mile Baseline & 1 Pound Woodward Ave. & Mug in Gift Box