Vol 4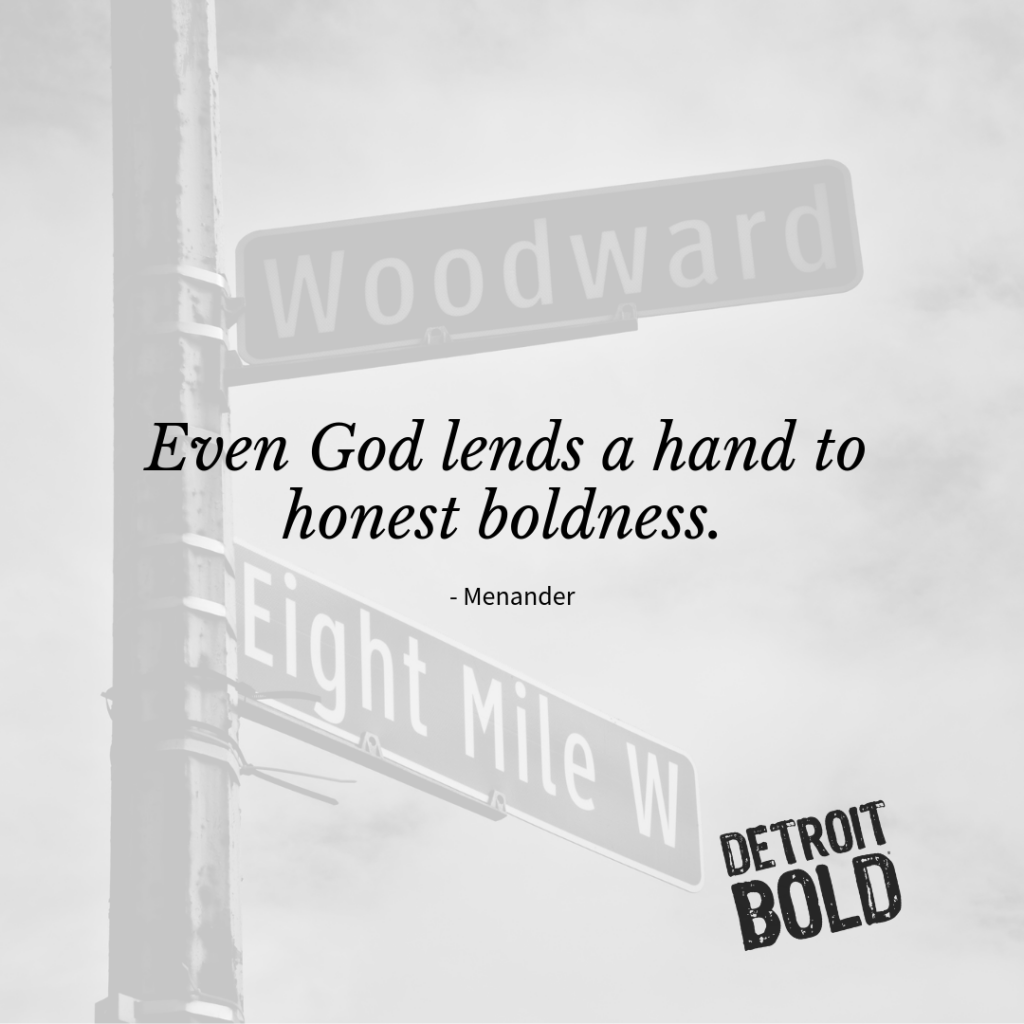 North, south, east or west, the people and communities that have a connection from this iconic crossroad of Detroit is amazing. There are histories, cultures and great stories that stretch far beyond the place we call home!
As we take a drive down these two world-renowned roads, we're going to tell a little story about their connection to Detroit.  So, Here it goes!
8 Mile & Woodward: GO! Huntington Woods
Headlight on: Huntington Woods, Michigan 48070
Lions and tigers and bears, oh my, and giraffes, and hippos and penguins, and cobras and orangutangs…. We're not talking the African continent nor sports mascots here; we're talking Huntington Woods, Michigan, a tiny hamlet nestled along Woodward Ave at old Ten Mile road.
Travel north along Woodward until you pass I-696 on the west side and you'll see the huge water tower that marks the entrance to the world acclaimed Detroit Zoo.  You are in Huntington Woods, Michigan.
According to its website "upon returning from a trip of Huntingdon, England, Mr. I.C. Freud brought the idea of patterning a meandering street layout on the ridge area of Huntington Woods after this quaint town of Huntingdon, England, the city's namesake. He and partner Charles Burton, president of the Huntington Woods Company, agreed and submitted the plans for the new Huntington Woods Subdivision to its residents. The British influence extended to the design of many of the area's houses and some of its original street with names such as York, Hereford, Huntington, Salem, and Dundee."
The website continues, "In 1924, Detroit attorney Horace H. Rackham and his wife Mary acquired approximately 150 acres of land from the Baker Land Company to build a golf course.. It was located north of 10 Mile Road, in what is now the City of Huntington Woods. When opened, it was reportedly the first 18-hole public golf course constructed in the State of Michigan. Mr. and  Mrs. Rackham, both avid golfers and members of the Detroit Golf Club, built the course and donated it to the City of Detroit because, in Mr. Rackham's words, "we should give those who can't afford to belong to private clubs, the same opportunity to play and have tournaments."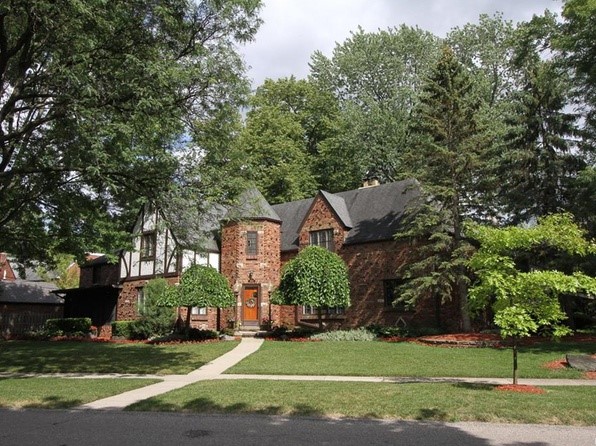 Beyond the intersection:  Huntington Woods beat out every Michigan city, scoring a 98 on a 0-99 ranking that measured median household income and the number of college-educated adults living in the household.
Experience Your Own Crossroads of Detroit and Enjoy it With A Detroit Bold Coffe Mug Today!
Crossroads – 1 Pound 8 Mile Baseline & 1 Pound Woodward Ave. & Mug in Gift Box