Vol 7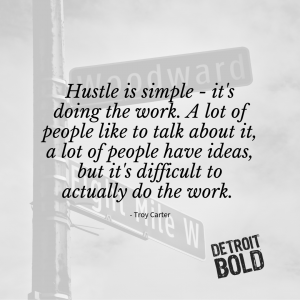 North, south, east or west, the people and communities that have a connection from this iconic crossroad of Detroit is amazing. There are histories, cultures and great stories that stretch far beyond the place we call home!
As we take a drive through the towns that line these two world-renowned roads, we're going to tell a little story about their connection to Detroit.  So, Here it goes!
8 Mile & Woodward : GO! Birmingham
 Headlight on: Birmingham, Michigan 48009 & 48012
Head north up  Woodward, to 14 Mile rd. (mile roads of Detroit's suburbs are named for their distance from Campus Martius, the point of origin in downtown Detroit) and you've just arrived in Birmingham, Michigan, named for the industrial town of Birmingham, England.
First ceded by Native American tribes to the United States government by the 1807 Treaty of Detroit.[9] the land that would become Birmingham became an attractive place to settle by the mid-1800s with names etched in the streets of today's Birmingham like Willet's, Hunter, Pierce, and Hamilton.
Be sure to stop by the beautiful Birmingham Museum which features Oakland County's oldest home, the 1822 John West Hunter House which is linked by the History Plaza to the 1928 Allen House. These historic structures serve as a gateway to the beautiful John West Hunter Historic Park. A short walk from the beautiful shops and restaurants on Old Woodward and downtown Birmingham, the Museum is a must-see for out-of-town visitors and residents alike.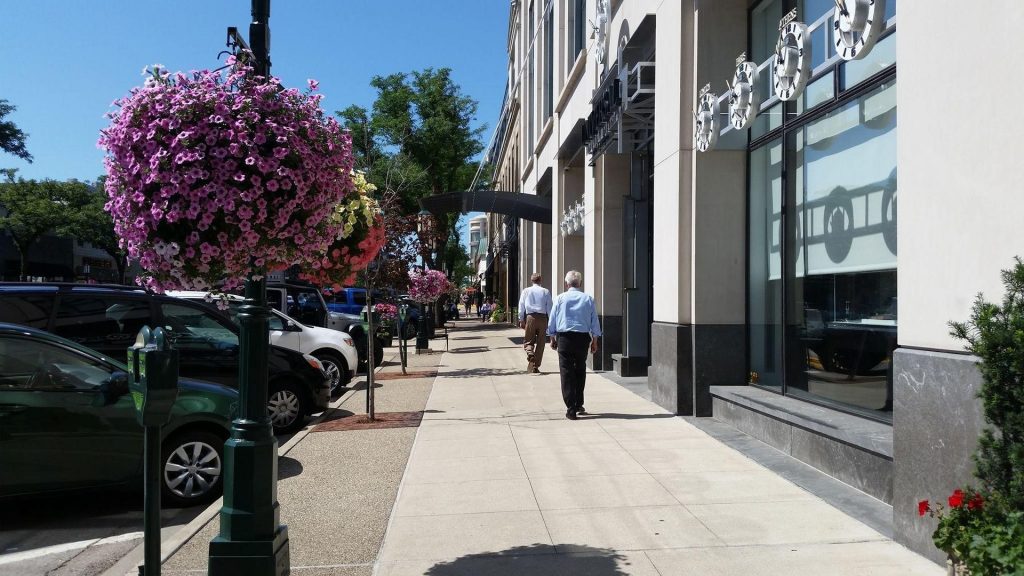 Old Woodward is the place to be for upscale shopping and dining in Birmingham, Michigan (photo source; Wikipedia)
Beyond the intersection: Stop by and feed the ducks or relax on the shores of Quarton Lake which is fed by the main branch of the 127 miles long River Rouge. The river meanders southwest through Birmingham on its way to the Detroit river.
Experience Your Own Crossroads of Detroit and Enjoy it With A Detroit Bold Coffee Today!
8-Mile Coffee Blend – Deep, Dark Roast Coffee – Strong Coffee – 16 Ounce Bag