Vol 13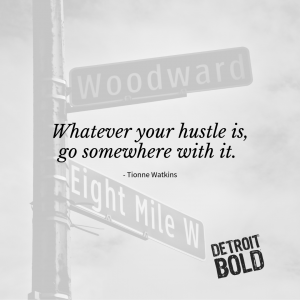 North, south, east or west, the people and communities that have a connection from this iconic crossroad of Detroit is amazing. There are histories, cultures and great stories that stretch far beyond the place we call home!
As we take a drive through the towns that line these two world-renowned roads, we're going to tell a little story about their connection to Detroit.  So, Here it goes!
8 Mile & Woodward: GO! Livonia
Headlight on: Livonia, Michigan 48150, 48151, 48152, 48153, 48154
Head west for 15.6 miles down  8-Mile  and  Woodward until you reach Grand River Ave. and you have arrived in Livonia. The city was named by early pioneers who came from New England and New York, where Livonia was the name of towns in New York and Pennsylvania.
Livonia was fertile farming land and for much of the first century of settlement. From 1835-1935 dairy and vegetable farms dotted the landscape. By the late 1940's the automotive industry expanded yet further from Detroit into Livonia and its population boomed over the next three decades to reach a high of 110,000 citizens by 1970.
Be sure to visit Greenmead Historical Park when you travel to Livonia. The 1841 Greek revival farmhouse that was the original home of early pioneer Joshua Simmons still stands among 103 acres that preserve the agricultural heritage of Michigan as well as several homes and other buildings, moved to the site and preserved in their original condition from the 1800's.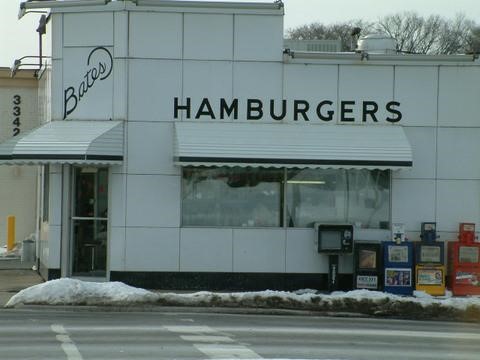 Noble Bates opened "Bate's on the Boulevard" on Valentine's February 14, 1959.  The white Bates Hamburger building is now a Livonia landmark. Take your sweetheart for a slider there anytime! (photo by: Active Rain)
Beyond the intersection: Superhero extraordinaire!  To say Sheila Taormina,is an  athlete, well that might be an understatement.   In addition to her  1996 Summer Olympics swimming gold medal in the 4 x 200 meter freestyle relay; she is a four-time Olympian (1996, 2000, 2004, and 2008 Summer Olympics); Sheila is also the first woman to qualify in three different Olympic sports events (freestyle swimming, triathlon and modern pentathlon)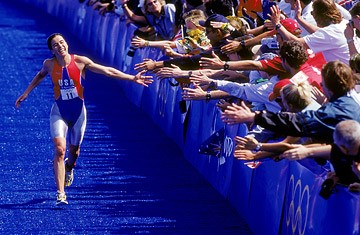 Sheila Taormina from Livonia, Michigan (Shaun Boterill / Getty)
Want to support the hard-working people of Detroit and surrounding areas? Order up your favorite Detroit Bold Coffee Blend here today!