Vol 12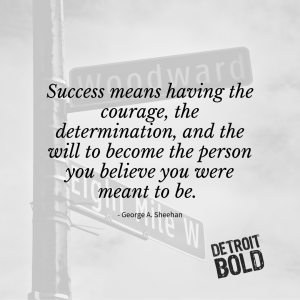 North, south, east or west, the people and communities that have a connection from this iconic crossroad of Detroit is amazing. There are histories, cultures and great stories that stretch far beyond the place we call home!
As we take a drive through the towns that line these two world-renowned roads, we're going to tell a little story about their connection to Detroit.  So, Here it goes!
8 Mile & Woodward: GO!
Headlight on: Warren, Michigan 48088, 48089, 48090, 48091, 48092, 48093,48097
Head east down  8-Mile  about 2 Miles from  Woodward and you arrive in Warren, Michigan's 3rd most populous city, behind Detroit and Grand Rapids. Its first inhabitants date back to the 1780s, where several Christian Delaware Indians, escaping from an endless pursuit of marauding American militia, sought refuge on the Clinton River on land granted by the Chippewa. They were ministered to by the Moravian missionaries and constructed a plank road. The Moravian Plank highway, now Moravian Road, was the first interior road in Michigan, was laid out in the winter of 1785-1786 and connected the village with the fort at Detroit.
Today, big business mingles with working-class subdivisions in Warren. The General Motors Tech Center, an architectural marvel, was personally dedicated in 1956 by President Dwight D. Eisenhower. Over 17,000 employees strong, this is the engineering epicenter for one of the world's largest automotive companies.
The greatest hip hop artist of all time, Eminem attended Osborne Middle School and Lincoln High School in Warren, near 8 Mile Road.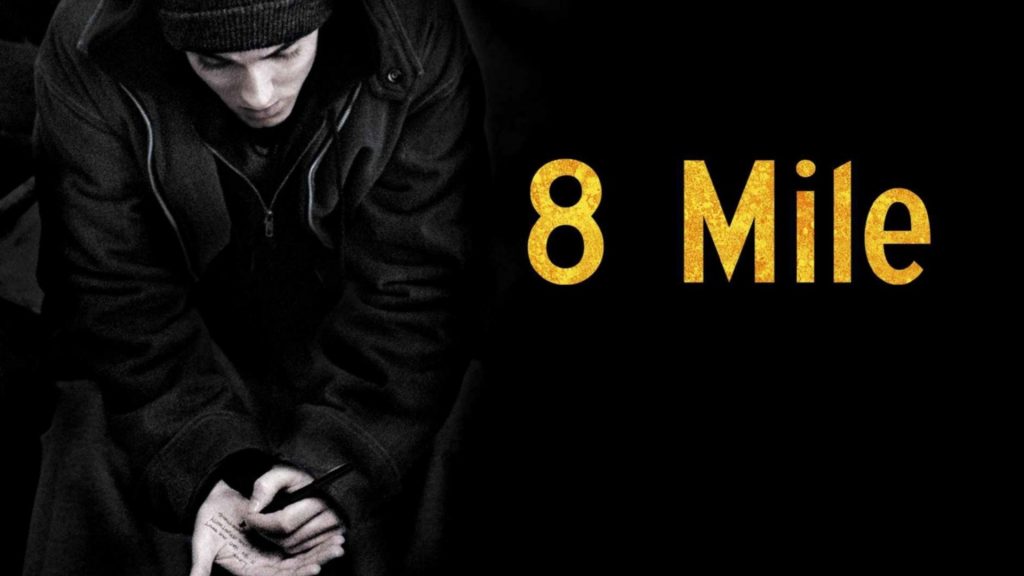 Eminem, aka Marshall Mathers who lived on the Detroit side of 8-Mile  played himself in the hit 2002 movie 8-Mile (Photo from IMBd)
Beyond the Intersection: I Do.  Warren was named for War of 1812 veteran, and frontier cleric, Rev. Abel Warren, the first licensed preacher in the State of Michigan.  Rev. Warren was a traveling preacher who, as well as establishing congregations and preaching, went throughout the present-day Macomb, Lapeer, Oakland, and St. Clair Counties, baptizing, marrying, and burying pioneers of the area.
Want to support the hard-working people of Detroit? Order up your favorite Detroit Bold Coffee Blend here today!
8-Mile Coffee Blend – Deep, Dark Roast Coffee – Strong Coffee – 16 Ounce Bag