By Jason Kenner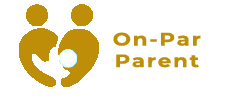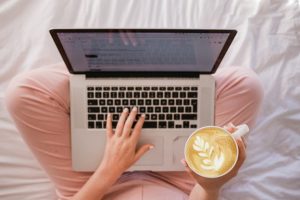 Image Credit : Unsplash
As their young children become a little more independent at home, or when littles finally have a solid nap schedule, many stay-at-home-moms look for more to do beyond cleaning up toys, breakfast dishes and the like. Whether in the form of remote work or even side gig opportunities. Fortunately, there's a great deal of earning potential here, regardless of whether you're an experienced remote worker or not. With plenty of Detroit Bold Coffee on hand and a tenacity to find the right fit, you have a wealth of possibilities waiting for you. 
Know Where to Look
Successfully finding work-from-home gigs starts with looking in the right places. 
Your Setup for Success
The right mix of tools and a work-friendly workspace will keep your focus and productivity in check, ultimately keeping your job secure.
Best Practices
Your success as a remote worker hinges on your ability to produce the best possible output consistently and keep projects flowing.
Learning About Tax Benefits
When working from home, you may be able to take certain tax deductions.
Remote work has become more compelling than ever, particularly for stay-at-home moms looking to generate some income.It's important, therefore, not just to find work, but to keep it for the long haul, as well. A mix of tools, resources, and your natural given talents will improve your chances of success as a remote worker.